Norfolk travel guide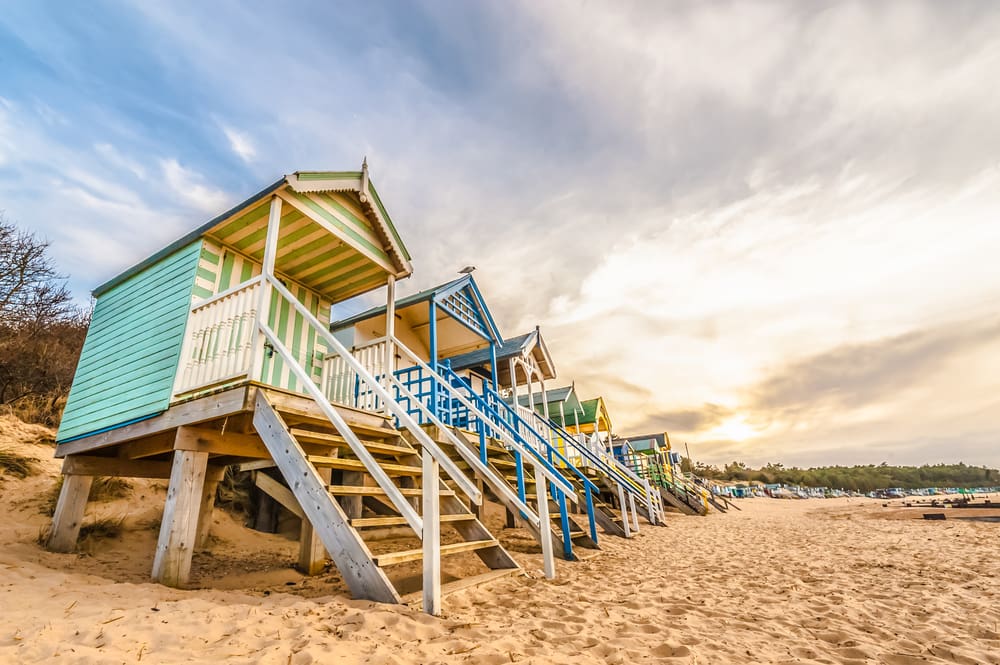 While Britain is home to plenty of interesting countrysides, Norfolk is one of the most captivating places to visit. With pristine beaches, miles of m...
Norfolk has many attractions to explore on a holiday. The county is the perfect holiday destination with a host of activities for an entire family to ...